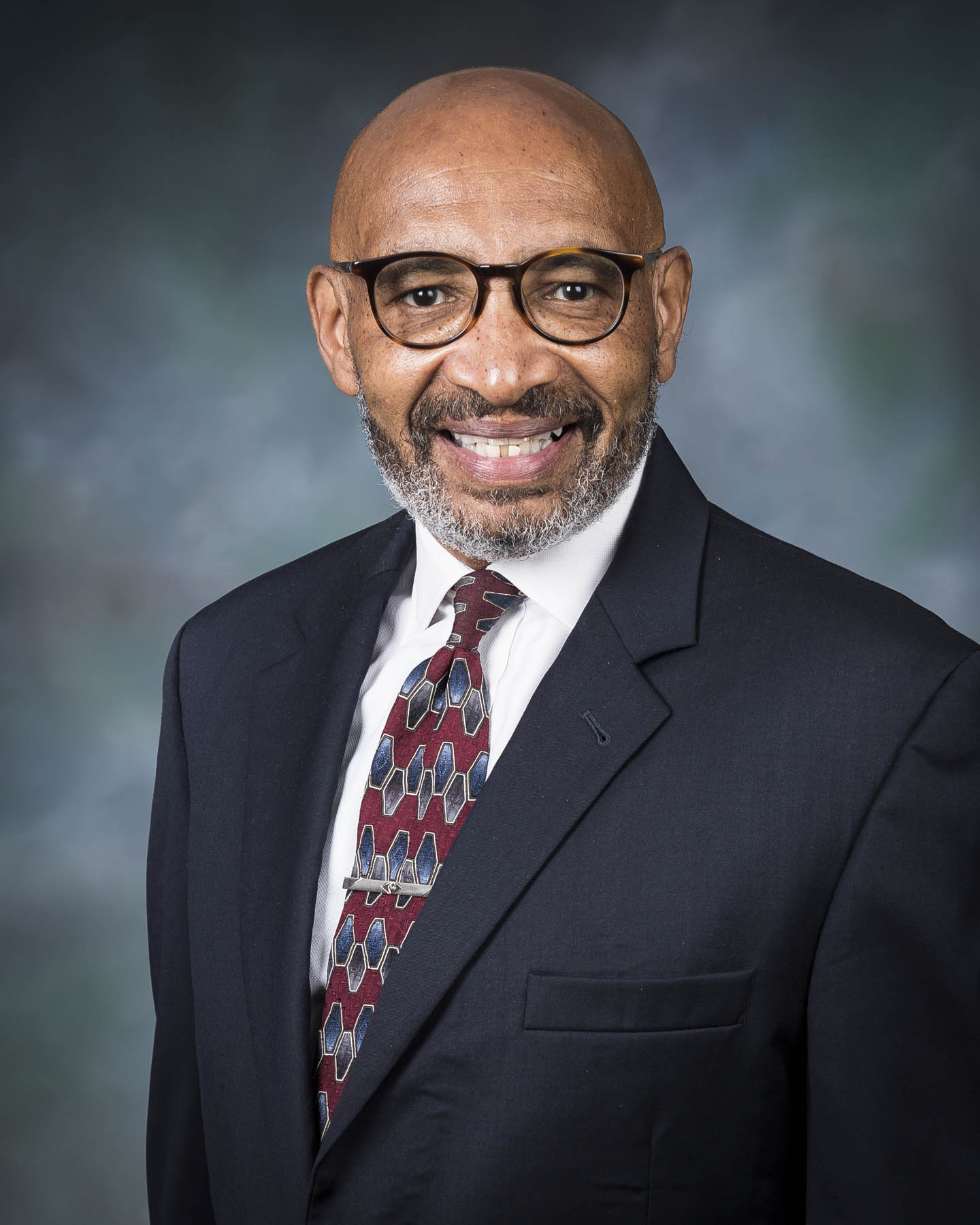 John Johnson
Department of Civil Rights
Director
JohnsonJ154@michigan.gov
313-456-0450
Biographical Information
Education: Bachelor of Arts from Howard University and a Juris Doctorate from Valparaiso University
Employment/Military Record: Over the course of his career, Mr. Johnson has served in a number of leadership positions, including Corporation Counsel for the City of Detroit, General Counsel to the Detroit NAACP, Deputy Executive Director of the Legal Aid and Defender Association, and Hearing Officer for the Michigan Tax Tribunal. He was also a Management Consultant with Legal Services Corporation of Washington D.C., the single largest funder of civil legal aid for low-income Americans in the nation. Johnson also owned a private law practice.
Governmental Leadership (Elected or Appointed):

Other Offices: Before his appointment to lead MDCR, Mr. Johnson served as MDCR Legislative Liaison and Advisor to the Commission, beginning on May 3, 2021. He served as Interim Executive Director for MDCR from May 24, 2021 to July 26, 2021. Prior to his service with MDCR, Johnson was the Executive Director of the Michigan Legislative Black Caucus, a position he held for seven years.

Copyright 2023, Gongwer News Service, Inc. All rights reserved.